HSF2017 came, HSF2017 went, it was all good fun. My robot won! And other fun things in Tampere.
"The Bishop" (Piispa in the original Finnish) is a good robot. It made the lap in 0:37, which is pretty good if I say so myself. So far, this is also my only completed Rust project. It was a learning experience!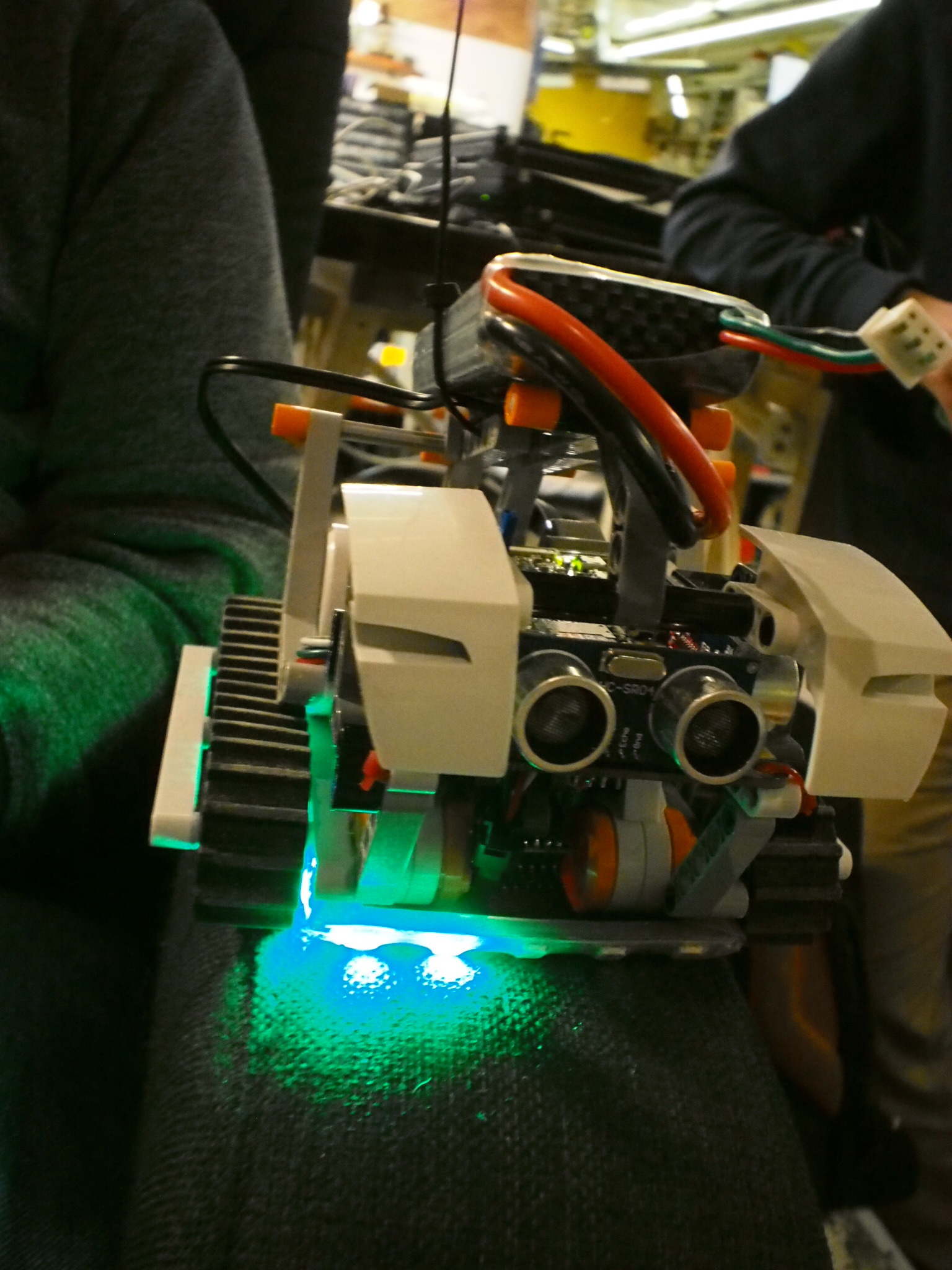 HSF2017 was great fun. It was interesting to see what goes on at FIVR, the Museum of Games was even more fun, and it was a great hacking weekend overall. (I really need to go back to that game museum, two hours wasn't enough time!)
Summer is approaching, and it will bring with it HSF2017½, Assembly, and all those other summer things. But next up is FOSDEM 2017!